Your One Stop Welding Shop
Superior Range
Sell/Hire/Service/Repair
Expert Advice
Opening Hours: 7:30 to 4:00 - Monday to Friday
107 Cormack Rd, Wingfield, South Australia
PRODUCT RANGE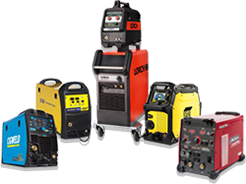 The largest range of brands and products in South Australia.
Learn more

HIRE EQUIPMENT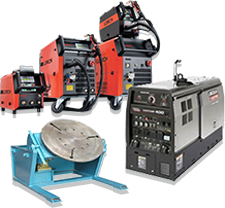 Everything, Cutting, Welding, Engine Driven and Positioning. No job is too big or too small.
Learn more

Welding Equipment Sales & Service (W.E.S.S.) is the largest Independent Welding Distribution Business in South Australia and is 100% Australian owned. We specialise in everything related to Cutting/Welding and Metal Fabrication. It's what we do and we do it all Sales, Service, Hire & Repair for all major industry brands and provide the expertise to back it all up.
It's our business to provide solutions with expert independent advice and deliver value added products and services to our customers, no job is too big or small. We strive to deliver the best solution for the job, with the best products, quality and price in South Australia with expert advice, back-up and ongoing support
SALES & SERVICE
Trained and Accredited Service Technicians. The best in the business. Service/Repair In House or On Site.
Learn more

SHOP LOCATION DETAILS
Showroom, Warehouse and Service Workshop.
Learn more

SALES SPECIALISTS AND EXPERTISE IN:
All Welding Processes and Applications
Welding Equipment and Consumables
Plasma and Oxy Fuel Cutting & Gouging
Stud Welding
Equipment Hire
Industry 4.0 Solutions
Welding Safety & Fume Management
Grinding and Abrasives
Specialty Hand Tools & Equipment
Equipment Service/Repair
Passivation of Stainless Steel
Equipment Calibration Services
W.E.S.S. COMMUNITY BILLBOARD